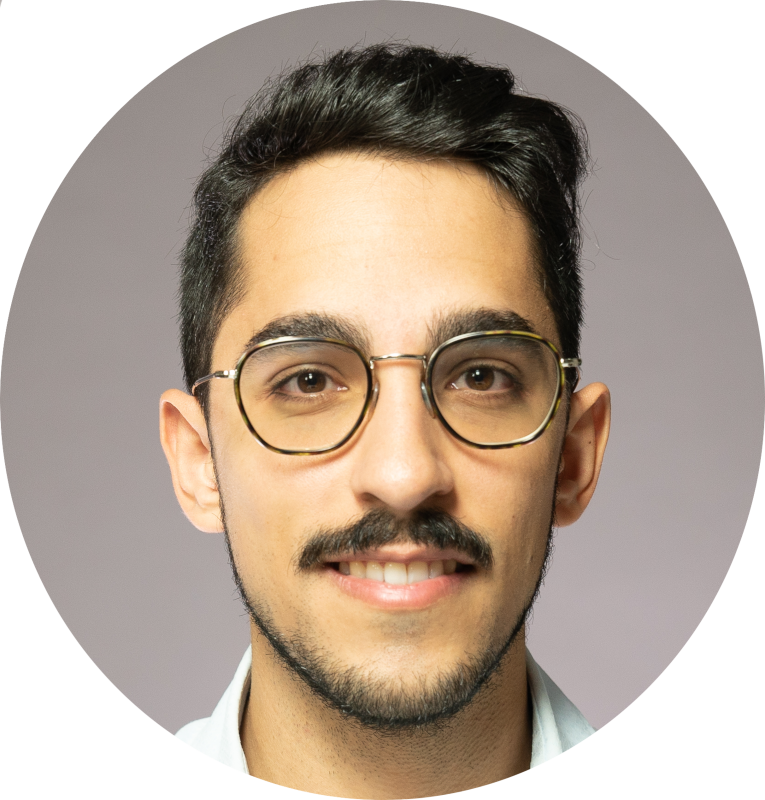 Ciao! I am
Luca Coraggio
Short bio
Research
Courses
I am a CSEF Fellow and a Postdoctoral Researcher at the Department of Economics and Statistics, University of Naples Federico II (Italy). I hold a Ph.D. in Economics, and my main research interests are in Machine Learning and Statistics.
In these years I've been working on two connected lines of research. The first one is on methodological statistics, with a particular focus on model-based clustering and criteria for selecting optimal clustering solutions. The second line of research is devoted to application of supervised and unsupervised learning methods to general problems in Economics, using state-of-the-art statistical methods (involving: standard ML tools, deep learning, NLP, and computer vision) to exploit new sources of data, like images and text.
I enjoy coding my own solutions, and I am fluent in several programming languages. Here is my current top-three: C, Python, R.